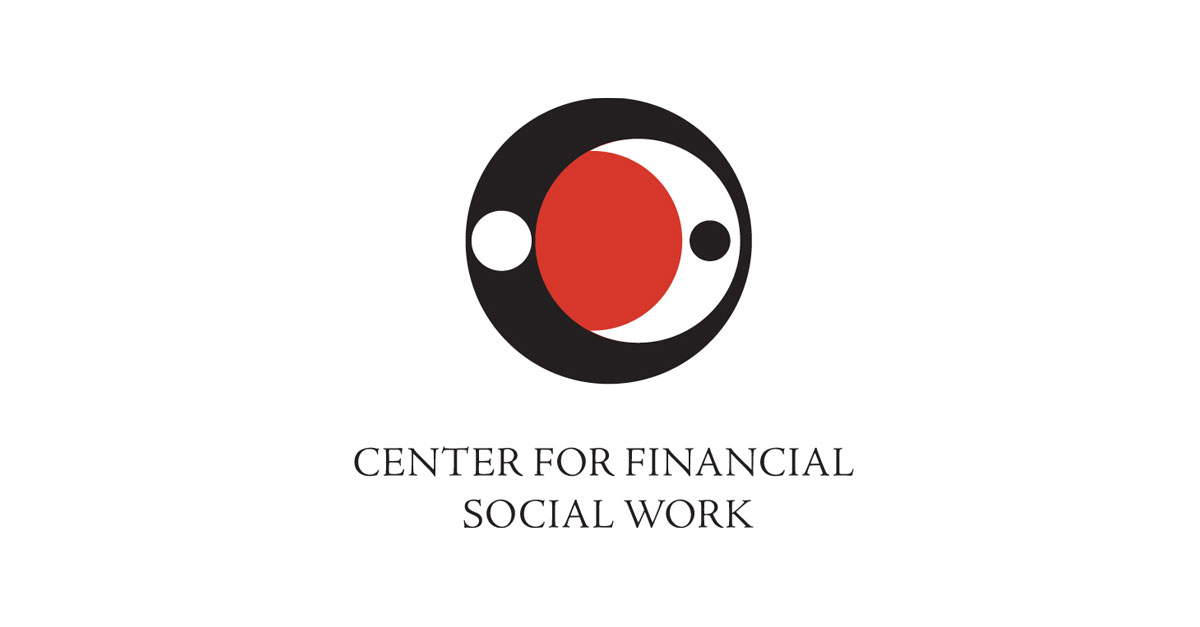 Save $150 now and until Tuesday, November 24th when you enter THANKFUL150 at checkout!
As Thanksgiving approaches, we at the Center for Financial Social Work are grateful to have grown such a dynamic community dedicated to helping clients to create financial wellbeing using the Financial Social Work curriculum. To demonstrate our commitment to this important issue we are offering a limited time discount to make the certification even more cost effective.
Now through Tuesday, November 24th, use coupon code THANKFUL150 at checkout to save a whopping $150 off the total price of the certification program. We hope you will take advantage of this opportunity to help your clients (and yourself) take control of their money and gain control of their lives.