Originally recorded on Tuesday, April 4, 2017
Did you know April 4th is Equal Pay Day? Most people don't – which why women still earn so much less than men and families continue to struggle financially.
Equal Pay Day is the symbolic day dedicated to raising awareness of the gender pay gap. It represents how much longer a woman must work into the new year to earn what a man earned in the previous calendar year.
If you, a partner or a spouse have ever felt gender pay inequity is more about the choices women don't have than the ones they too often feel compelled to make – you won't want to miss this video!
Topics Covered
Watch this video featuring speaker Reeta Wolfsohn to learn…
How "Femonomics" and the "gender of money" underpin the feminization of poverty.
The seven "Femonomics" (gender of money) components.
How the "gender of money" impacts the lives of women, men, children and families.
How much gender pay inequity costs women over the course of a lifetime.
Ten ways to use this information to improve your own and your clients' financial wellbeing.
Additionally, you'll receive helpful and inspiring handouts!
Speaker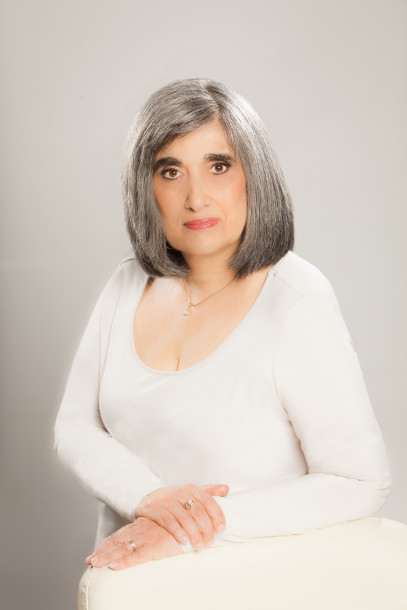 Reeta Wolfsohn, CMSW
Reeta Wolfsohn, CMSW, is the founder of the Financial Social Work(FSW) discipline. The Center for Financial Social Work (Asheville, NC) certifies social workers and non-social workers across the country and around the world. Reeta keynotes and trains nationally and internationally; she will be bringing FSW to Hong Kong in April 2017.