Originally recorded on Wednesday, March 25, 2015
Did you know financial success has more to do with your money beliefs than it does with how much you earn? That's because your thoughts, feelings and attitudes about money (your financial beliefs) determine your financial behavior: how you earn, spend, save and share. Your financial behavior is the foundation of your financial circumstances.
During this training session, you will learn how to help clients identify self-defeating financial beliefs/myths and how to eliminate their impact on financial wellbeing.
Topics of Discussion
Connect to their earliest money memories.
Prevent past money beliefs from impacting current financial decision-making.
Use a new tool to reveal their values.
Incorporate their values to support financial success.
Create an Intention Statement" to improve their financial futures.
Guest Presenter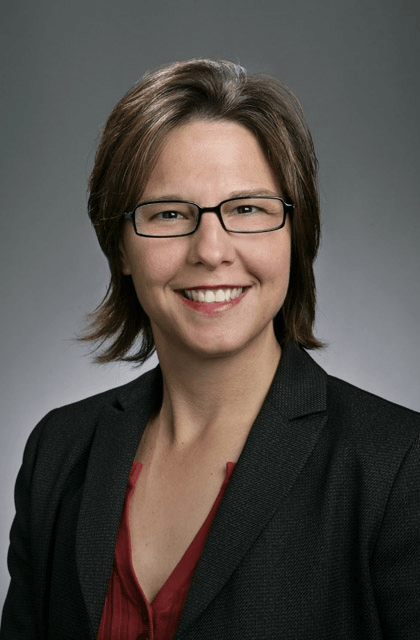 Michele Boyer
Michele Boyer has been a Financial Advisor since 2005. Prior to her career in Financial Services, Michele worked in Children and Family Therapy for 12 years. Michele practices a values-based approach to financial planning. She integrates her skills and experience as a therapist to help her clients to achieve financial success. Michele is also a Certified Financial Social Work Educator/Coach.