Originally recorded on Tuesday, February 14, 2017
American families have changed profoundly over the past fifty years. Today, forty percent of children are born to unmarried women. Less than half of American children live with two biological parents (46%) compared with 73 percent in 1960. Those are only two of many family trends impacting the financial status of women.
Learn how to love yourself as well as someone else by understanding how the changing family structure affects women, men and children.
Join us to Learn
Watch this video featuring guest speaker Catherine Hill to learn…
The status of women's financial wellbeing -2017.
How marriage, divorce and co-habitation shape economic security.
How equality in love and in relationships affect the gender pay gap.
The financial benefits of marriage; the financial disadvantages of cohabitating.
The financial differences in second marriages.
How to make healthy relationship choices that are beneficial financially and emotionally.
Guest Speaker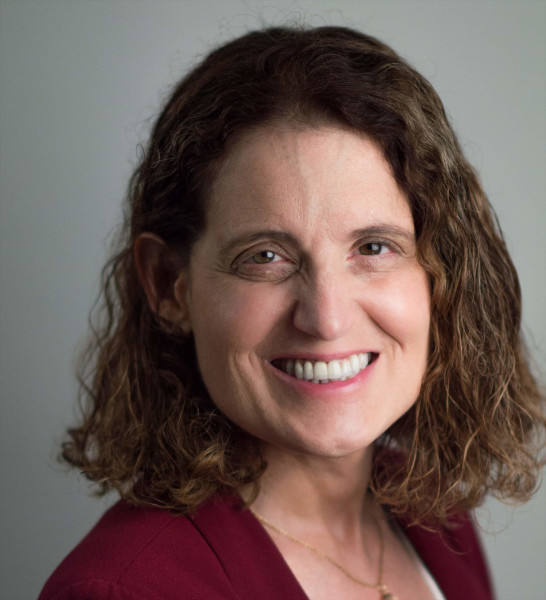 Catherine Hill
Catherine Hill is the Vice President for Research at the American Association of University Women (AAUW) and is an author of many reports including The Simple Truth about the Gender Pay Gap (2016), Barriers and Bias: The Status of Women in Leadership (2016). She has a bachelor and master's degree from Cornell University and a Ph.D. in policy development from Rutgers University.