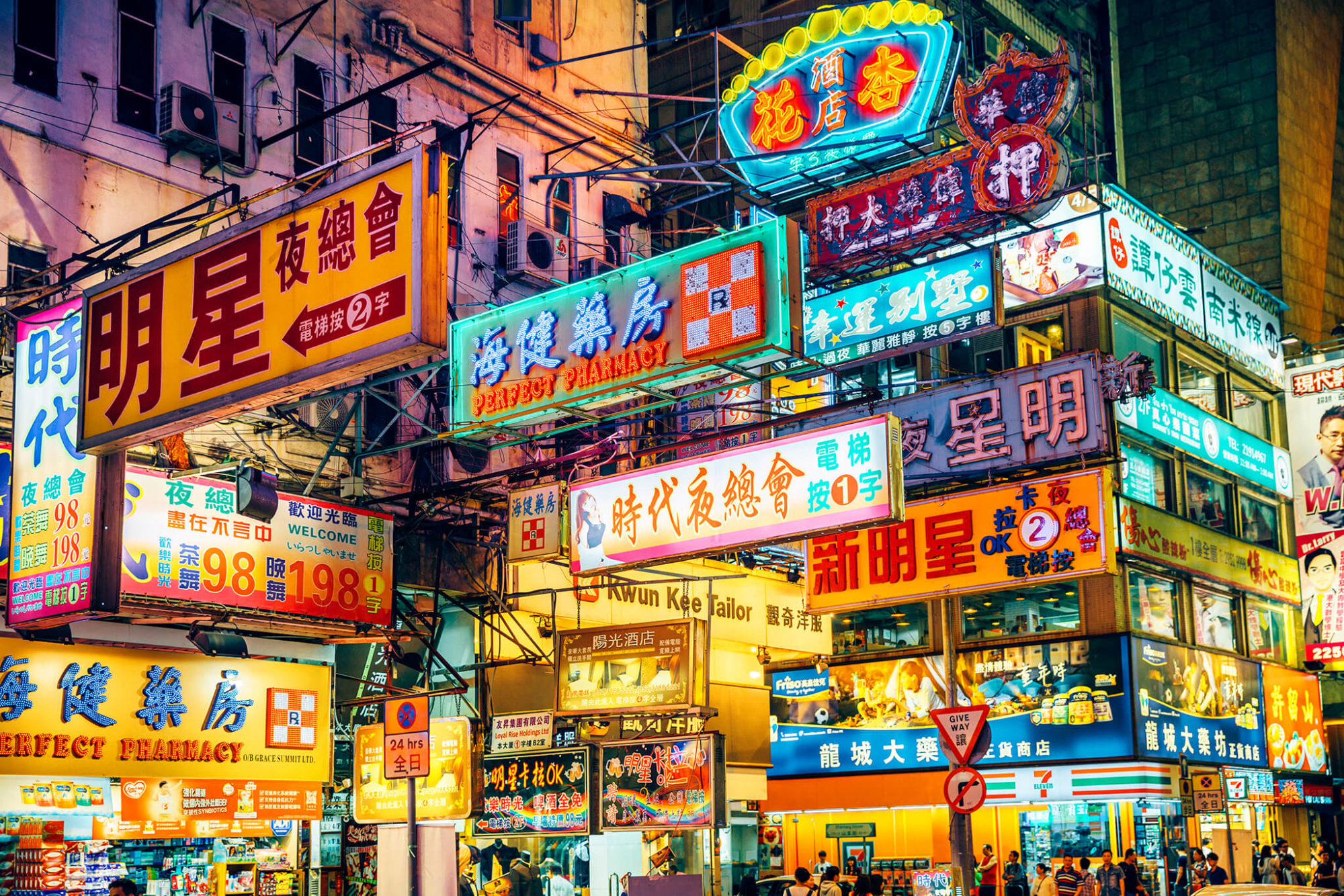 Reeta Wolfsohn, CMSW, the founder of Financial Social Work (FSW) has accepted an invitation to bring Financial Social Work to Hong Kong in April, 2017. Several days of Wolfsohn's time will be dedicated to providing basic FSW training that complements the five essential certification workbooks. The remainder of her time will be devoted to advanced training sessions for FSW social workers who have already earned their certifications.

This trip is part of a long-term arrangement to expand Financial Social Work to Hong Kong. Wolfsohn and her team have spent months studying and comparing the financial differences and similarities between US and Hong Kong cultures. Ultimately, they discovered that the two nations have much more in common than expected and look forward to further exploring the intersections between the two cultures.

According to Wolfsohn, research continues to demonstrate that financial problems and stress directly impact physical and emotional health and overall well-being. As a result, social welfare, mental health and human service organizations are increasingly aware of the need to help people take control of their money in order to gain control of their lives. Financial Social Work's universal and well-established holistic approach to financial wellness provides valuable tools to individuals and organizations because it addresses the thoughts, feelings and attitudes that drive financial behavior and determine financial circumstances.

Wolfsohn has dedicated twenty years to developing the Financial Social Work behavioral model which is heavily steeped in psychosocial, multi-disciplinary studies. The FSW certification offered by the Center for Financial Social Work includes on-going financial education, as well as, providing motivation, validation and support, which comprise the essential components of sustainable, long-term financial behavioral change. After successfully completing the program, the Center's graduates work with diverse client populations across the country and around the world.

The Financial Social Work curriculum has been taught as an elective at the University of Kentucky, since 2011. A chapter on FSW was included in the NASW Press publication: Social Work Matters: The Power of Linking Policy and Practice. Financial Social Work is also listed on Wikipedia and the new Oxford Press Online Encyclopedia of Social Work.